Michelle Kyle - Pianist, Cellist, Ensembles
Michelle's Links
Accompanist for Strings and Voice

Michelle Kyle is available to accompany singers and instrumentalists for concerts, auditions, and exams in the no travel fee area, including Kitchener-Waterloo and London.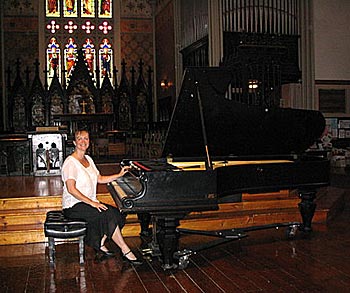 Bill and Michelle Kyle's 2004 Cross Canada Cycling Trip

Daily journals, photos and maps tell the story of a three-month bicycle ride of over 7,200 kilometres through all 10 provinces. "If you ever plan an Ocean-to-Ocean cycling trip through Canada, this webpage is the best source of information I know of." - Jan Boonstra, The Netherlands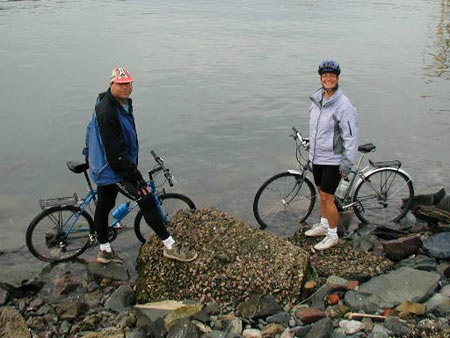 Purr Healing

Michelle Kyle teaches Animal Reiki certification classes in Monkton, Kincardine, Princeton, and Barrie, Ontario. Animal reiki involves peaceful meditation with animals to relieve stress and promote healing for animals and people. Michelle was the first to offer Level 3 teacher training in Canada.