Joyful Voices
A Community Choir in North Perth
Our Team
Linda Street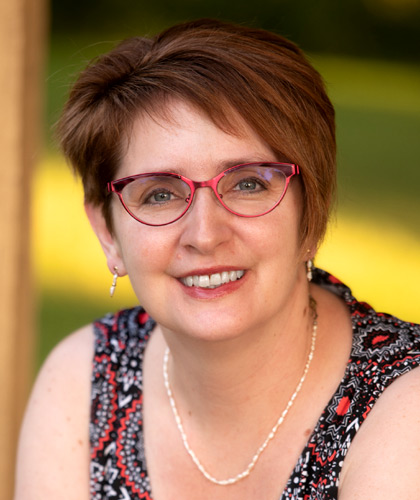 Conductor Linda Street was raised in a musical family in Clinton, Ontario. She completed a Bachelor of Arts in French and music at the University of Waterloo. She has been singing in choirs most of her life, some as far away as Paris, France and Ely, England. Linda currently sings with the A Cappella choir in Port Elgin and thatotherchoir in Clinton.
Linda conducts the MacKay Choristers in Goderich, a 45-voice mixed choir, and recently celebrated her 10th anniversary with that choir. She has organized choral workshops with Professor Rachel Rensink-Hoff of Brock University and Professor Victoria Meredith of Western University. Linda has partnered the MacKay Choristers with the Chantry Singers of Port Elgin and with the Blyth Festival Singers for different concerts. She is looking forward to new and exciting events with Joyful Voices!
In addition to choral conducting, Linda has been taking, and is teaching, voice lessons. She also plays piano and flute, and currently works as Front Desk Manager at the Benmiller Inn in Goderich.
Michelle Kyle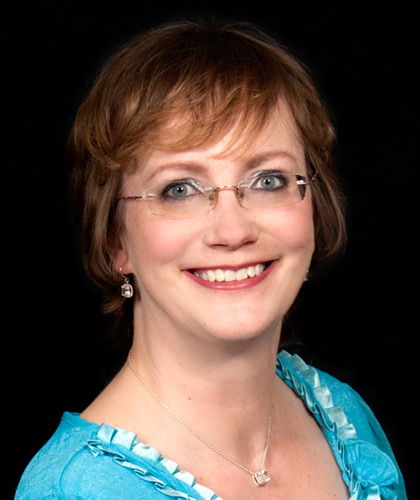 Pianist Michelle Kyle has played piano since age four, and has been a professional musician since age 11. She studied cello performance at Brandon University and Wilfrid Laurier University, then earned a Master's degree at McGill University and a Fellowship diploma from Trinity College of Music in England, both in piano performance.
As a pianist, Michelle has accompanied choirs, individual singers and instrumentalists, and dancers. She has been music director for professional musical theatre productions, and artistic director of Toronto's Birthday Series of concerts honouring composers on their birthdays, and the Toronto Heliconian Club's choir and orchestra. She has played piano and cello for weddings and special events for over 25 years.
Michelle has also been a lawyer, rock climbing instructor, photographer, editor, and web developer, and rode her bicycle across Canada. She has lived in Monkton since August 2011, moves in August 2019 to Princeton, and is continuing to teach adult skills upgrading and play piano for Joyful Voices in Listowel on Tuesdays.
President and Chair - Todd Kasenberg, MSc, is a passionate amateur conductor from a musical family who led Joyful Voices in its inaugural year. He facilitates group meetings and focus groups, and is a group motivator who loves the dynamic of group accomplishment. Todd is the current Mayor of North Perth, and a software entrepreneur. He works in the digital enablement of learning and marketing, and owns his own consultancy, with clients in the high tech, healthcare and not-for-profit sectors. Todd enjoys pitching in as a member of the Atwood Lions, and enjoying laughs and skill improvement with the Linguists of Listowel Toastmaster Club.
Secretary and Vice-Chair - Michelle Kyle, MMus, JD
Treasurer and Fund-Raising Chair - Allyson Cardiff, CPA, CGA, is an accountant with a passion for music. She has sung in church choirs since she was a child, and has performed as a soloist, and in trios and quartets. Most recently, she has moonlighted as a guest singer in a country and western band. Professionally, Allyson is a Senior Accountant for B.T.E. Assembly Ltd. in Listowel. When she's not volunteering, Allyson loves to spend time relaxing by the pool or camping with her husband, Rob, her children, and her grandchildren. She can also be found on the golf course or at the ball diamond.
Music Librarian - Monica Meier is an alto with Joyful Voices and a recently retired school board secretary, who lives in Gowanstown.